Web Site Design and Development Company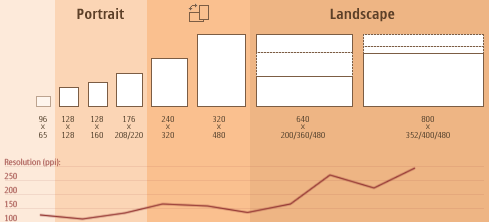 We do things a bit differently from most Edmonton web design companies. We can build custom websites in HTML5 and work directly with the underlying code. We provide a custom, completely turnkey web solution based on your exact needs. Of course, if you prefer, we also build sites in Wordpress for ecommerce, etc.
Rapid Development
New techniques in HTML5 and wordpress allow us to change the appearance of new websites on the fly. This saves you time. From the viewpoint of a web developer, other processes are not delayed when someone changes their mind about the look.
Responsive Web Design
All of our new websites use responsive web design to display error-free on different sized devices. Sometimes there are performance and usability issues when displaying full size websites at small screen sizes and lower resolutions. To see responsive web site design in action resize your viewing window.
JQuery Mobile Web Design
In most cases it is advantageous to use JQuery Mobile as the framework for a mobile website. Like Web Apps, JQuery Mobile websites are low bandwidth, cross-platform frameworks designed specifically for smart phones. Phone displays come in a variety of sizes with the largest being 23 times the surface area of the smallest. JQuery Mobile is used by web designers to create sites that function on all screen sizes.
Web Sites Built for SEO
Our custom web sites are built with SEO in mind. When we maintain your web site, we adjust tags and contents to gradually increase google search engine rankings for specific generic keywords. This process also offers an advantage for Adwords as we can increase your overall quality score thereby reducing individual cost per click charges.
Graphic Design
Edmonton Webmaster creates original vector graphic designs for logos, advertisements and components on websites with Adobe Illustrator. This ability allows us to customize web graphics to exactly what you want rather than settling for less.
Commercial Photography
Our Commercial Photography Service compliments our web design offerings. see some of our commercial photography examples >>
Edmonton Web Design and Search Engine Optimization
© 2018 EdmontonWebmaster.com™